Guide to Tokyo Sake Breweries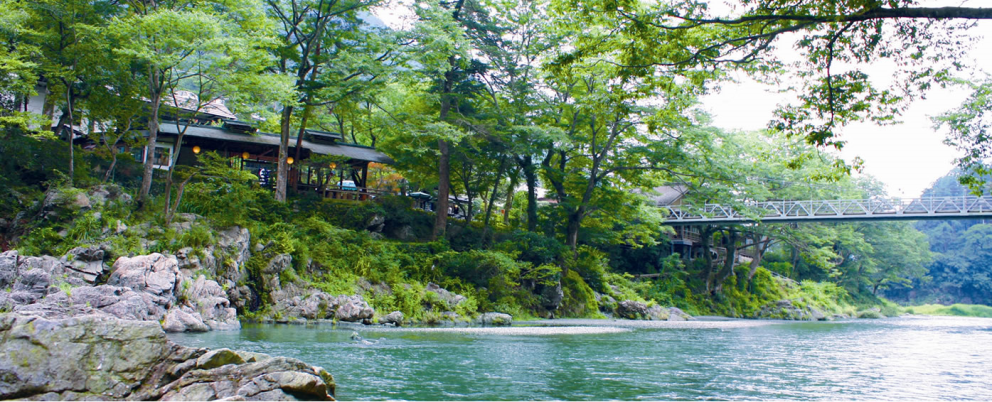 Guided English Sake Tour in Beautiful Scenery
No trip to Japan would be complete without experiencing the rich culture and taste of Japanese Sake.
Finding and booking a guided sake brewery tour in English can be challenging - so we have listed our favorites below.
(Note: All of these sake breweries can be reached from a short day trip from Tokyo.)
If you love Japanese food and Japanese sake - we would encourage you to visit one of these breweries to learn more deeply about the brewing process and the different varietys of Sake available.
Sawanoi Ozawa Brewery (澤乃井小澤酒造)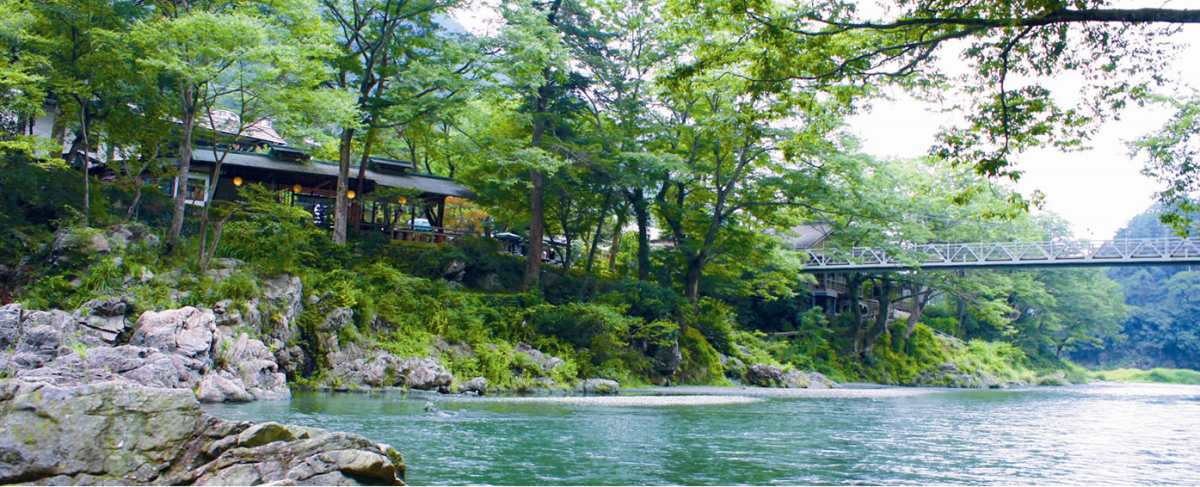 Founded in 1702, the Ozawa Brewery is one of the oldest and most historic sake breweries in the Tokyo area.
Visitors can book a free, 45-minute tour of the brewery (1-10 people per booking) online - and you don't need to worry - tours are offered in English.
Following the tour, visitors get to taste some of the locally-brewed sake.
Easily accessible via the JR Ome line, the brewery also boasts great views of the Mitake valley - including mountains and greenery and there are several restaurants, art museums and Japanese gardens to visit in the area.
Sake Tasting Schedule: 10:30 - 16:30
Tour Schedule: 45 Minutes - Starting from 11:00, 13:00, 14:00, 15:00
http://www.sawanoi-sake.com/en/about
Matsuoka Brewery (松岡醸造)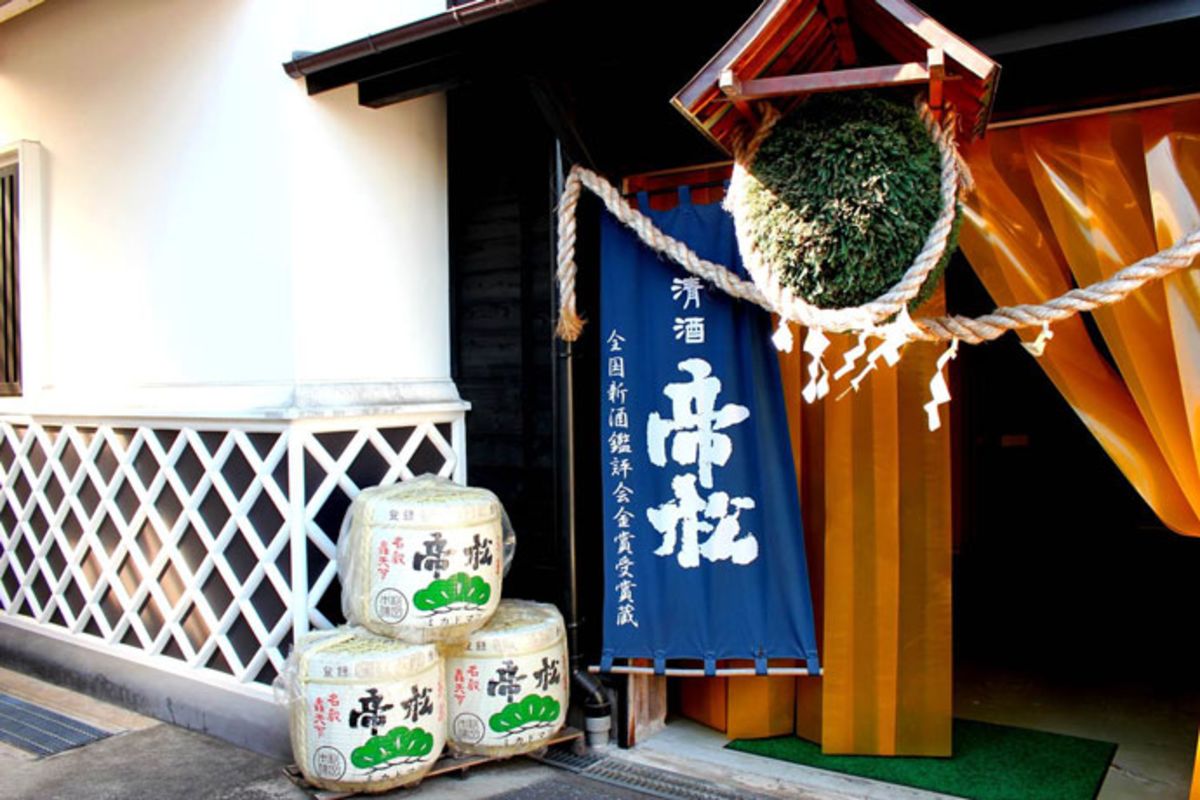 Matsuoka Brewery is located in Saitama prefecture and about a 90 minute train ride from Shinjuku Station.
Unique for several reasons, Matsuoka Brewery holds the record for the most wins of an award given to the best prefectural Sake brewery.
Their most famous sake is the "Mikadomatsu." Not only is their sake delicious - it has an interesting backstory.
The brewery was founded in 1851 by the son of a sake brewer who sought to capitalize on the large size of Edo's sake market.
Matsuoka Brewery, like Ozawa Brewery, uses water from Mt. Chichibu, long believed to be an excellent source of mineral water (a central ingredient of good quality sake).
Visitors can reserve a free tour in Japanese or English and enjoy sake and mineral water tasting along the way.
Those who want to visit the brewery without a reservation are welcome to do so.
The best times to visit are November, January and February, when the sake craftsmen are present and in active production.
http://www.mikadomatsu.com/english/index.html
Toshimaya Shuzo (豊島屋酒造)
If you want to sample the sake used by Meiji Shrine, Tokyo's most famous Shinto shrine, head to Toshimaya Shuzo.
Toshimaya Shuzo has been supplying sake to Tokyoites since 1596 and uses water that flows from the sacred Mt. Fuji to make their award-winning brews.
Tours are only available via reservation and cost 500 Yen. The brewery is accessible via the Seibu Shinjuku line.
http://www.toshimaya.co.jp/en/
Ishikawa Shuzo (石川酒造)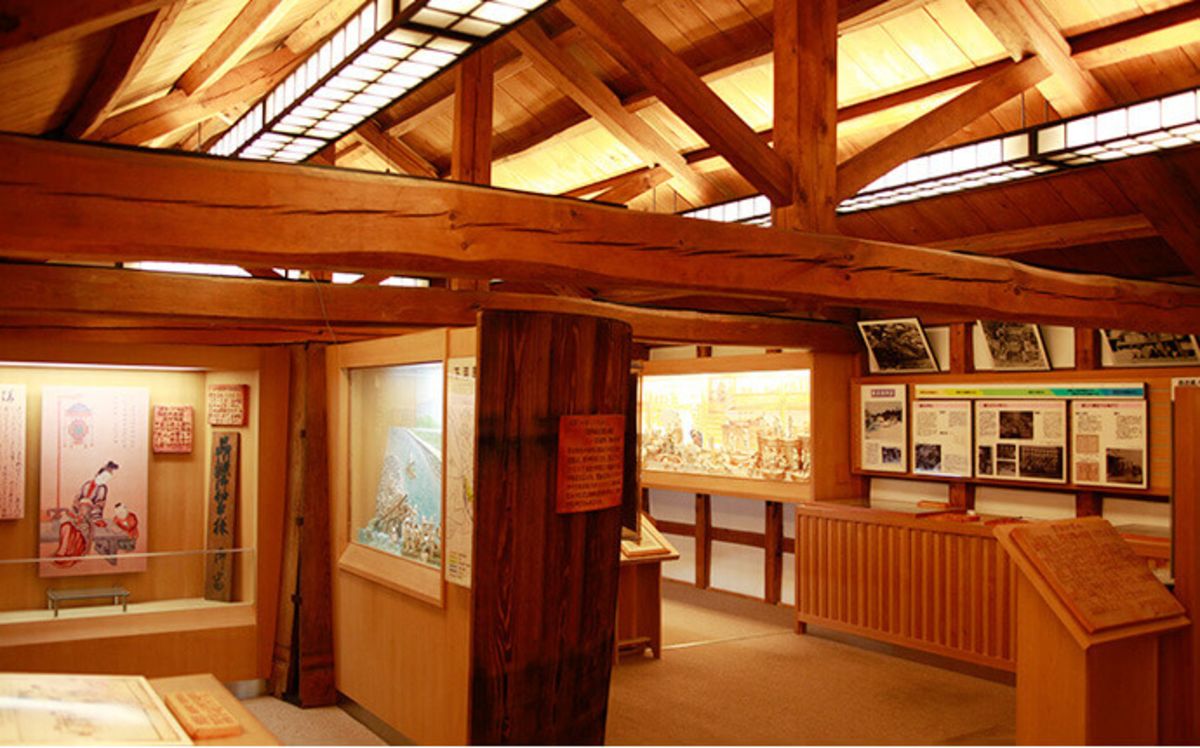 Ishikawa Shuzo is approximately 50 minutes from Shinjuku Station.
Crafting sake and beer from local ingredients, Ishikawa Shuzo offers a free tour of its 19th century premises (the oldest building at the current brewery facility was built in 1881).
Call ahead to reserve a spot on the 90 minute tour, which can be conducted in Japanese, English or French, and includes sake tasting.
There is also an Italian restaurant situated in the brewery's garden for those who want to sample sake with pizza.
To register for the tour please contact them through the email at liveinfo@tamajiman.co.jp

Response can take up to 3-5 business days.