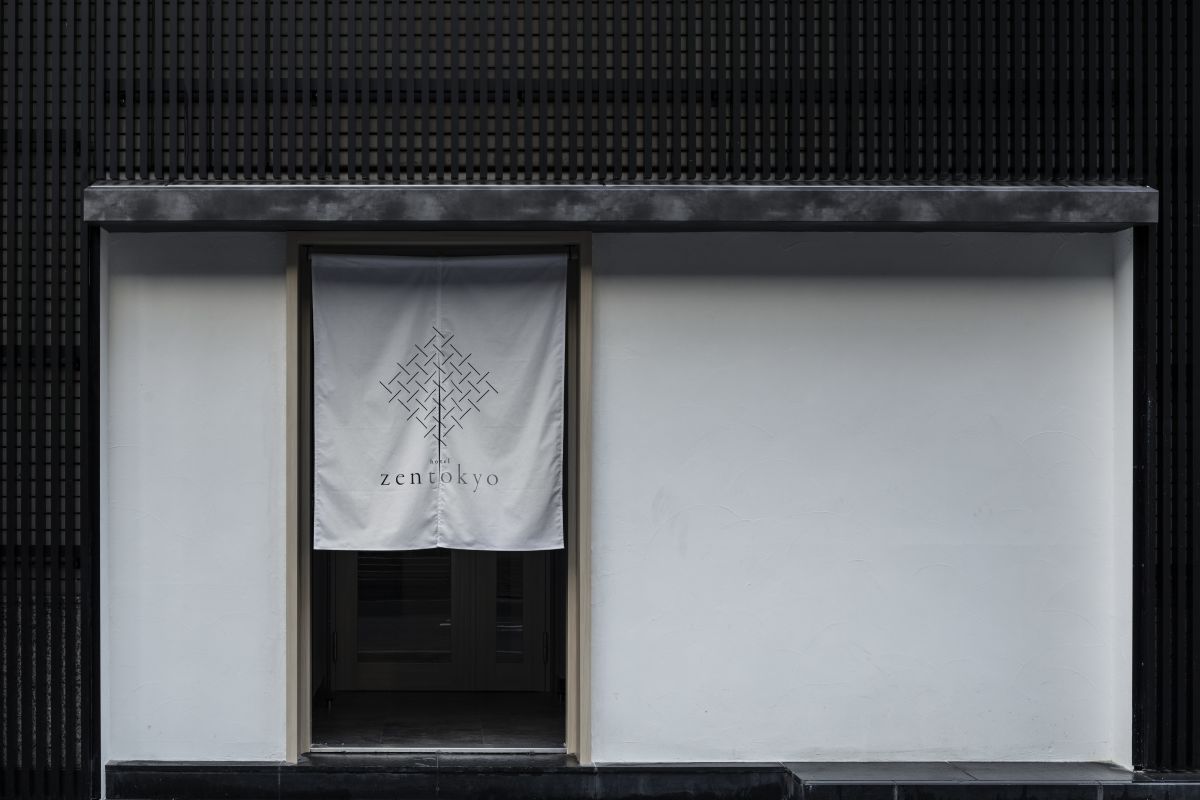 Premium luxury and comfort
hotel zen tokyo is a luxury capsule experience like no other. Our pods are twice the size of regular Japanese capsules and come with premium pocket-coiled mattresses. You also have access to a full set of bathroom amenities and spacious rainfall shower stalls that five-star hotels use. Our minimalistic principle of "less is more" means that although each room may be minimal, the quality of sleep and experience is luxurious.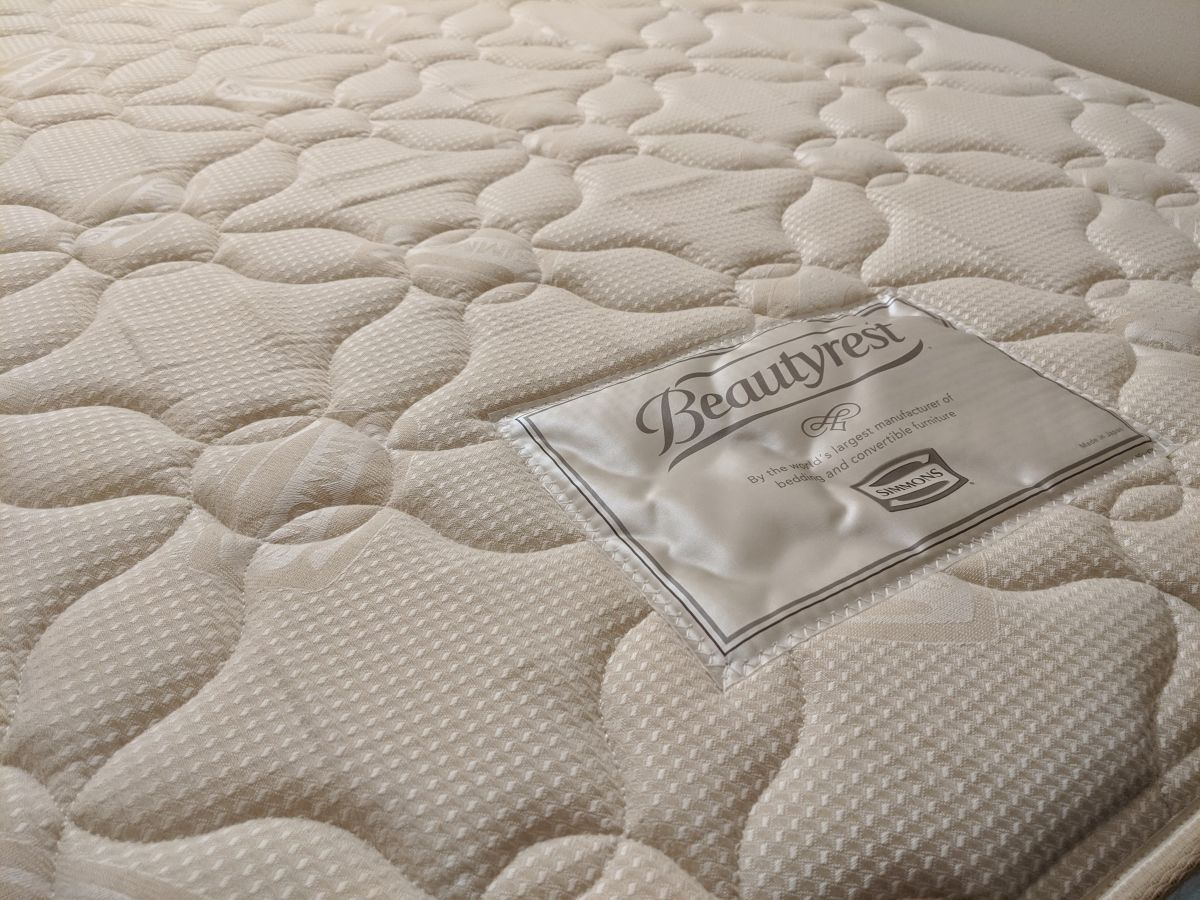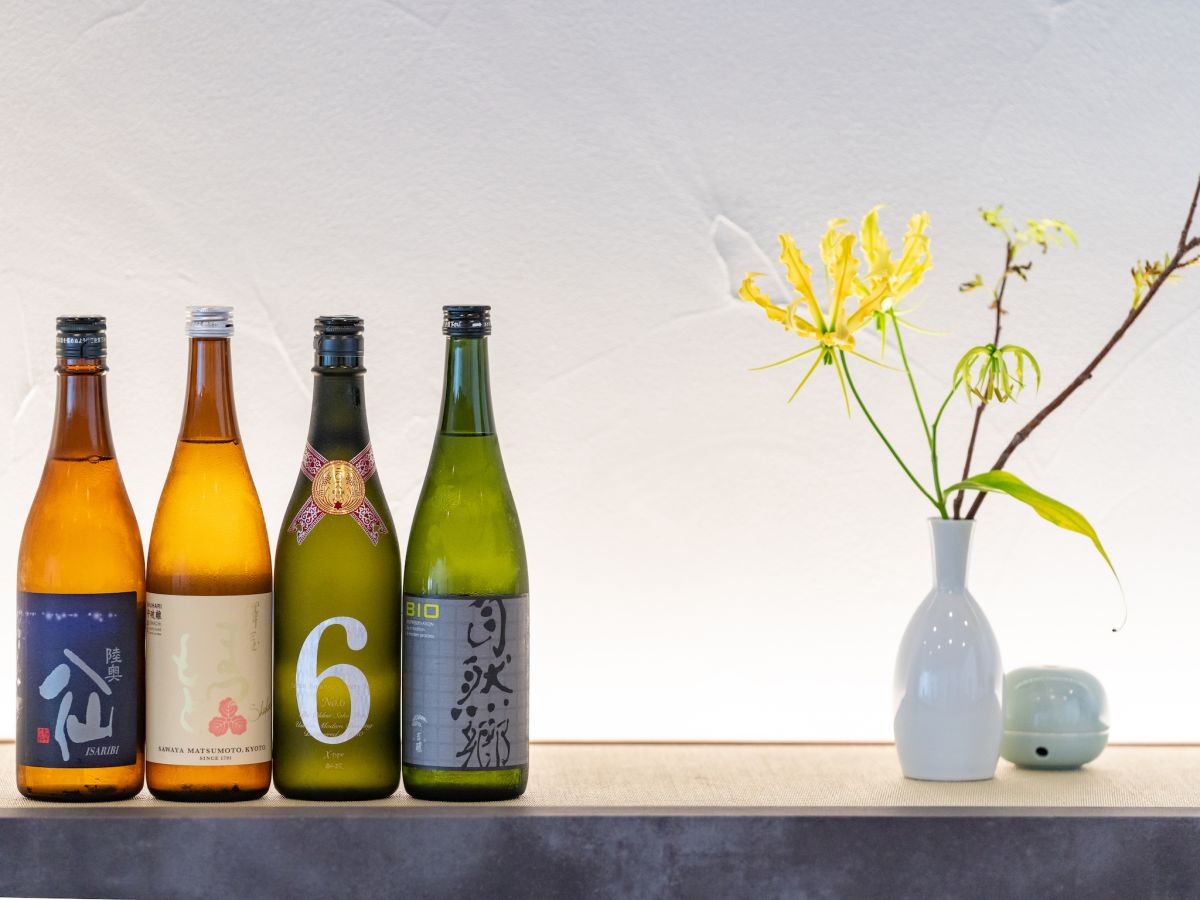 Japanese Simplicity and wabi-sabi
hotel zen tokyo is designed by a team of Japanese architects with specialty and experience in Japanese minimalism, or "wabi-sabi' principles. We believe that beauty comes from simplicity and attention to detail.
Enjoy authentic matcha as you check-in
Your stay comes with a free welcome drink of your choice, including matcha prepared using traditional tea ceremony equipment*. Check-in, take a sip of our welcome matcha, and proceed to your zen pod where traditional Japanese paintings adorn the walls. At night, head to the bar to sip on sake, wine and liquor picked from Japan's finest breweries... we have designed the experience so that you get the best of Japan. (*: Not available if bar is booked for events)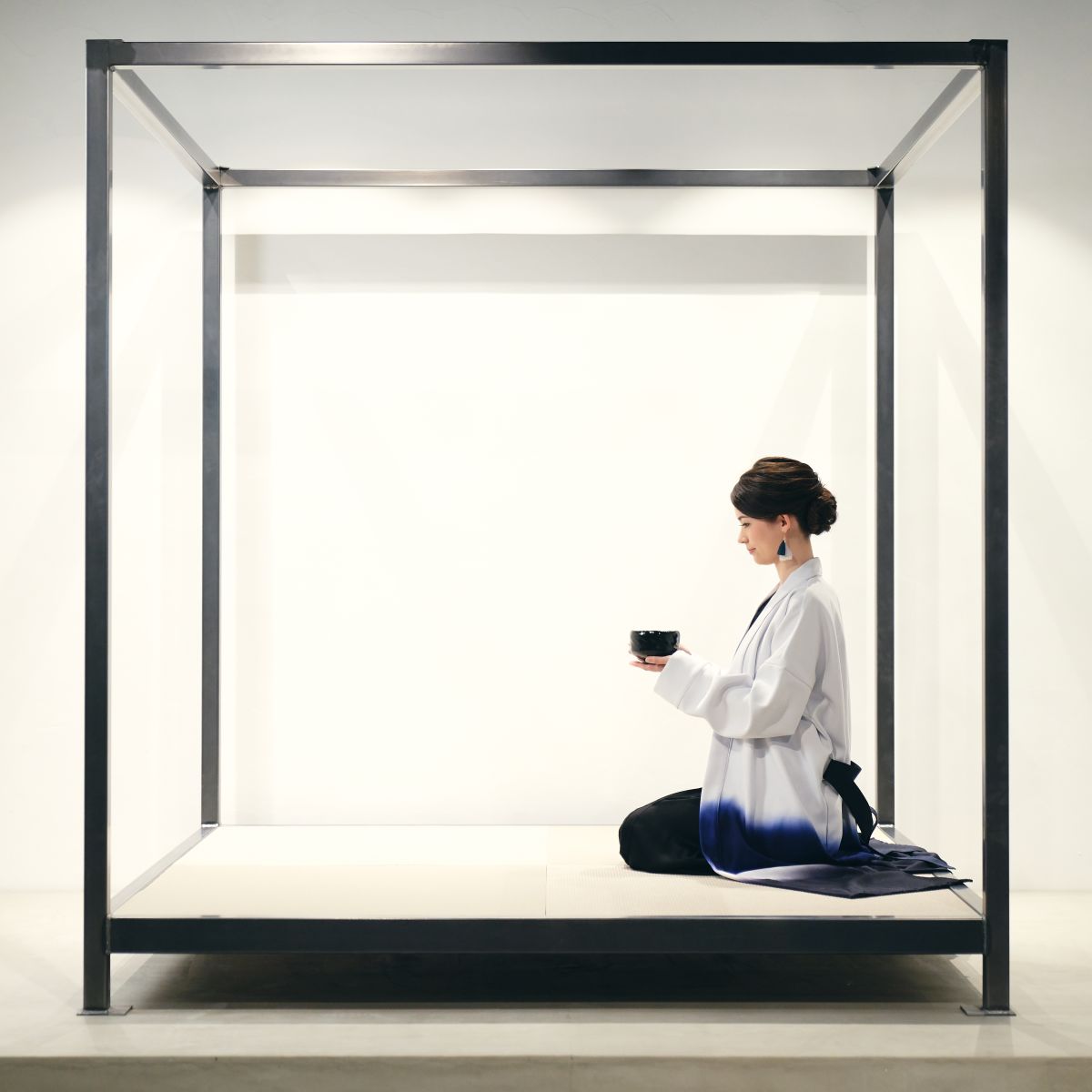 stay in the know
Get our free email newsletter for exclusive promos, events and more.