We offer our rooms for a flat rate during the day (between 11am ~ 3pm). It's a perfect plan for those arriving early on their first day. Please enquire us at 03-6667-0317 if interested. Note: Guests that are already staying with us for multiple nights do not need to leave their capsules between the dates, and do not need to purchase this plan to stay in their pods during the day.
Comfortable bed with securities
The day-use plan comes with a comfortable and luxurious bed. In addition, you are able to take advantage of our locker which can accomodate a full-size suitcase, and a safety box inside the pod which you can put your wallet and laptop PC.
Access to shower & full amenities
The day-use plan comes with a full set of amenities - we have everything you need for you to take a shower and get refreshed from your long flight or travel plans. You will also have access to our common facilities, including the common lounge and the work lounge.
Refresh with a cup of matcha
Our day use plan comes with a free cup of green tea or matcha served from 3pm*. Come to the lounge downstairs and our lounge master will serve you a hot cup of tea in authentic tea ceremony style. Enjoy a moment of peace of mind before stepping out into the chaos of Tokyo. (*Not available if venue is booked for events)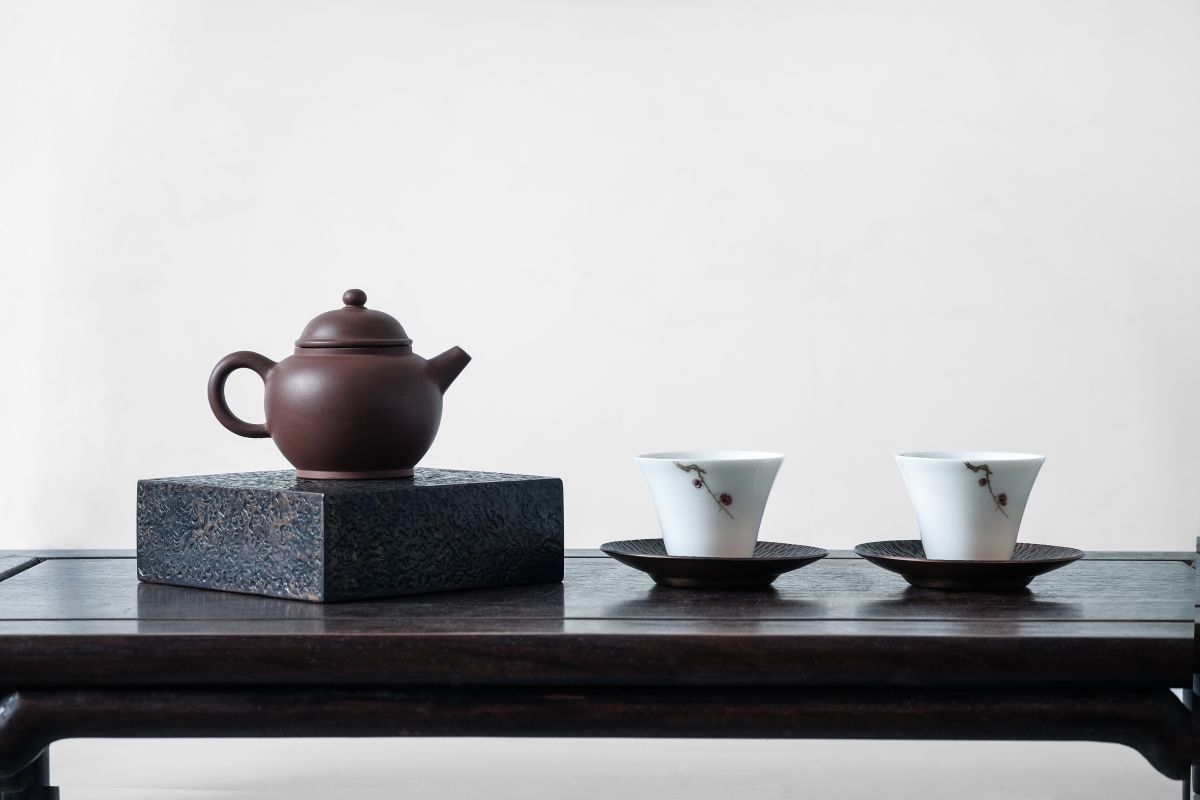 stay in the know
Get our free email newsletter for exclusive promos, events and more.