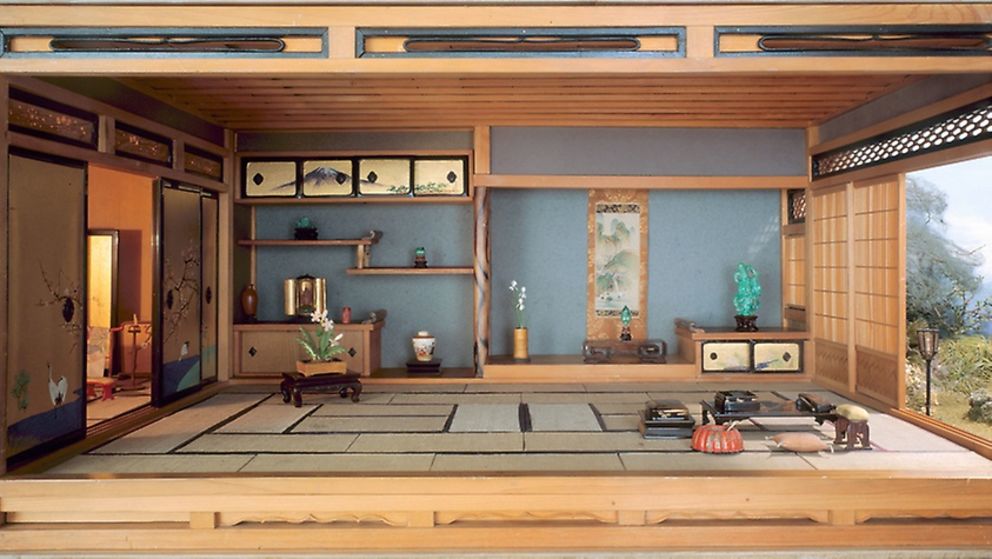 Between hygge and the "KonMari method," Nordic and Japanese lifestyle concepts have taken root abroad and given people cause to consider switching up their surroundings for the better. To many, Japanese design and Scandinavian design are East-West counterparts of each other. Japanese and Scandinavian minimalist design and lifestyle concepts have become trendy sources of inspiration in Europe and the anglosphere. A blanket approach, however, to the clean lines and spare elegance of both dismisses subtle differences and contrasts in cultural influences.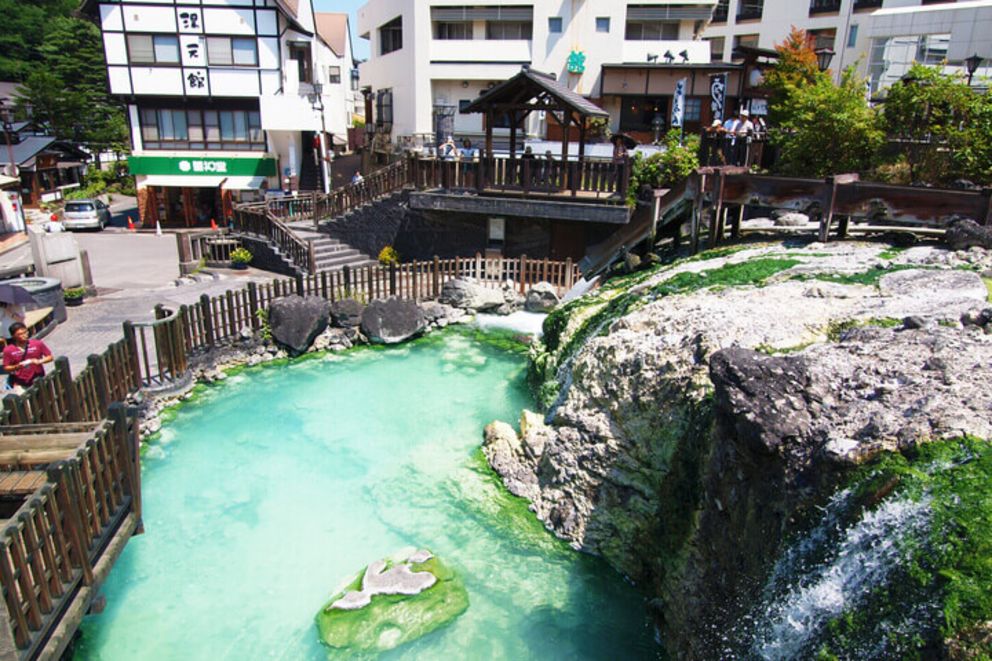 Discovering different onsen destinations within three hours of traveling from Tokyo.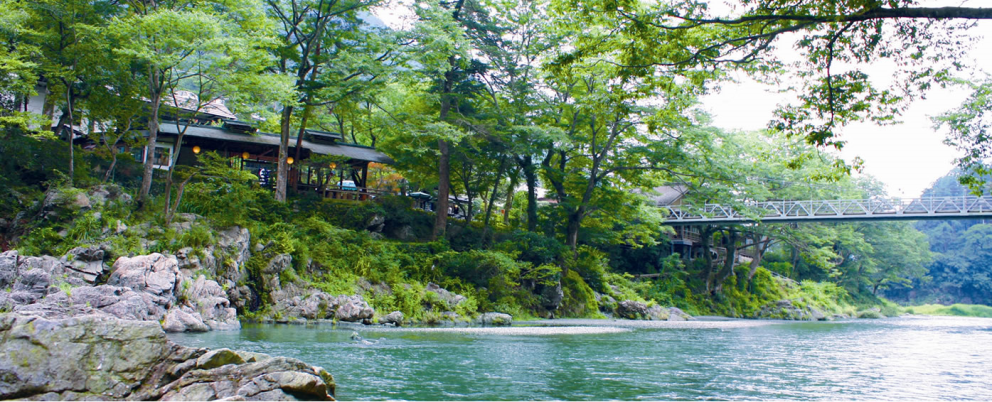 In this listicle we will give options for sake tasting and sake brewery tours offered in English in Tokyo. Check out this list if you are interested in visiting a Sake brewery in Tokyo.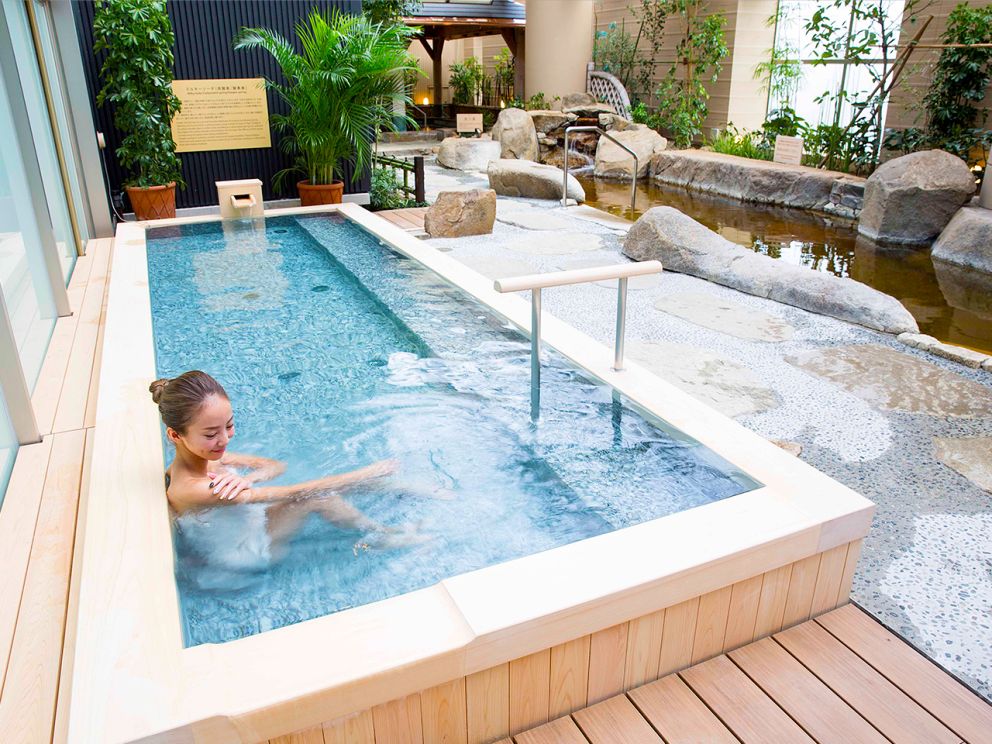 Our list of the best Hot Spring Baths in Tokyo - What is the difference between onsen and sento?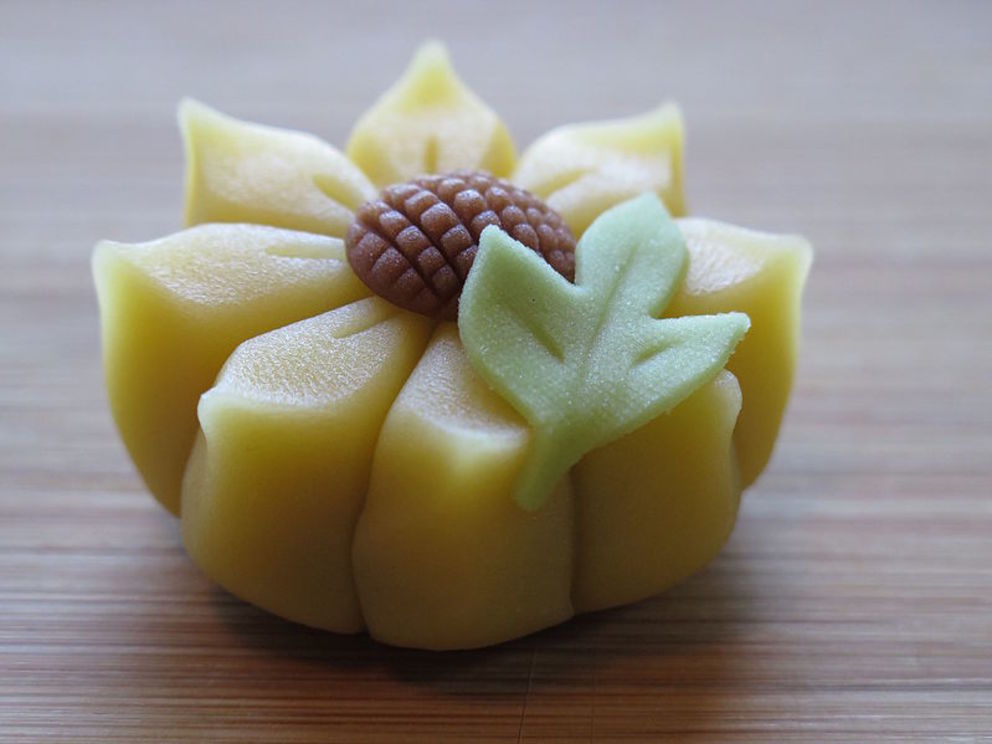 Those with a sweet tooth looking for more ways to appreciate Japan's traditional culture are in luck, as Japan boasts a long confectionery history that provides visitors to the country a whole new culinary world to explore. Beautiful in design, deep and serene in flavor, and rich in cultural background, traditional Japanese sweets (wagashi) are a delicious way to enhance your dive into the world of Japan.