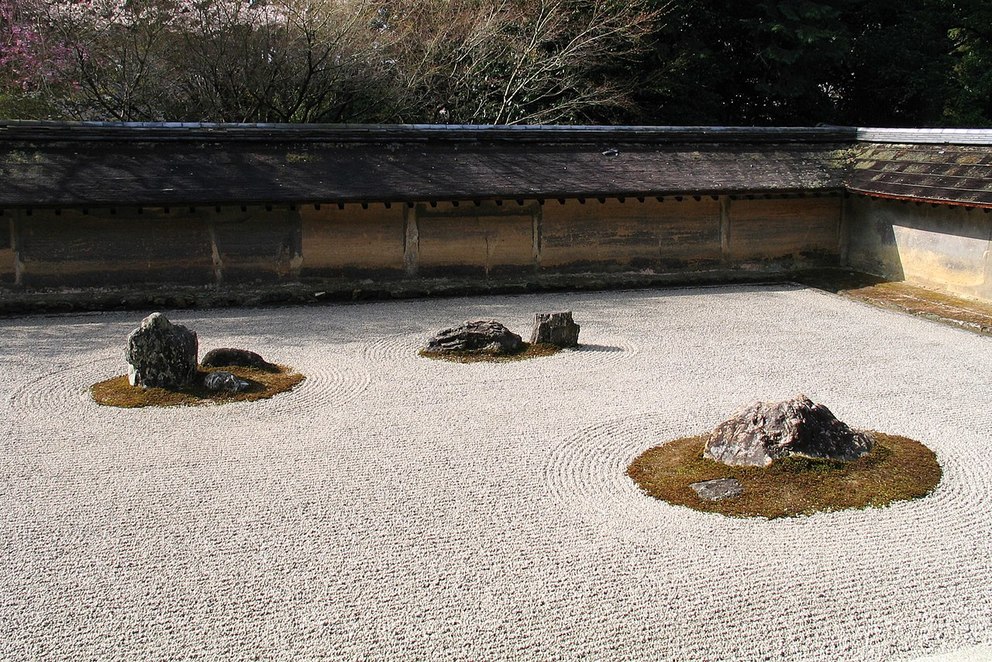 Japanese aesthetic values are primarily informed by a fusion of Shinto and Buddhist ideals. Scholars have dedicated their life to explaining Japanese aesthetic principles and the unique national psyche they are informed by. Continue reading for a straightforward look at Japanese aesthetic principles, the lenses through which nature, objects, people and art are perceived in Japan.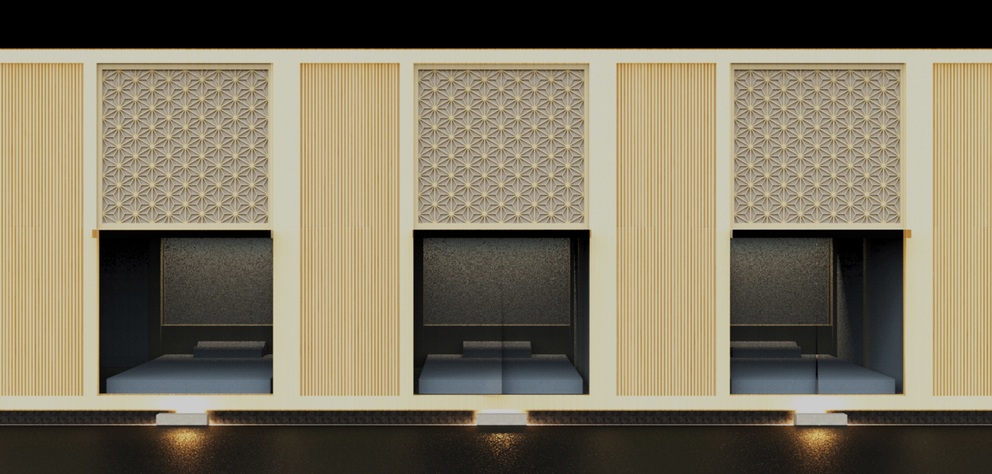 Haiku, Muji products, Uniqlo clothes, Marie Kondo's tidying methods. Japanese minimalism is everywhere, and comes from unique Japanese concepts wabi sabi, ma, and ku.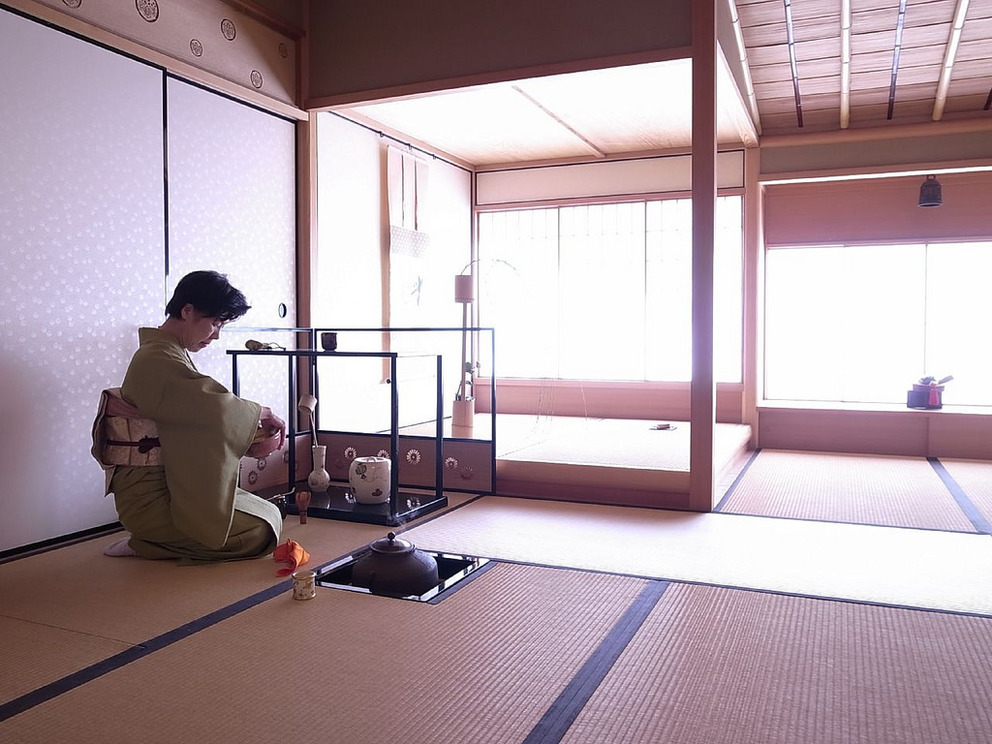 The tea ceremony, the way of tea, Teaism—there are equally numerous terms to refer to the practice in Japanese, highlighting the multifaceted nature of the traditional Japanese ritual of taking tea. One early term for the art is chanoyu (茶の湯), literally meaning "the hot water of tea," highlighting the refined aestheticism focused on the preparation, presentation, and enjoyment of the drink itself.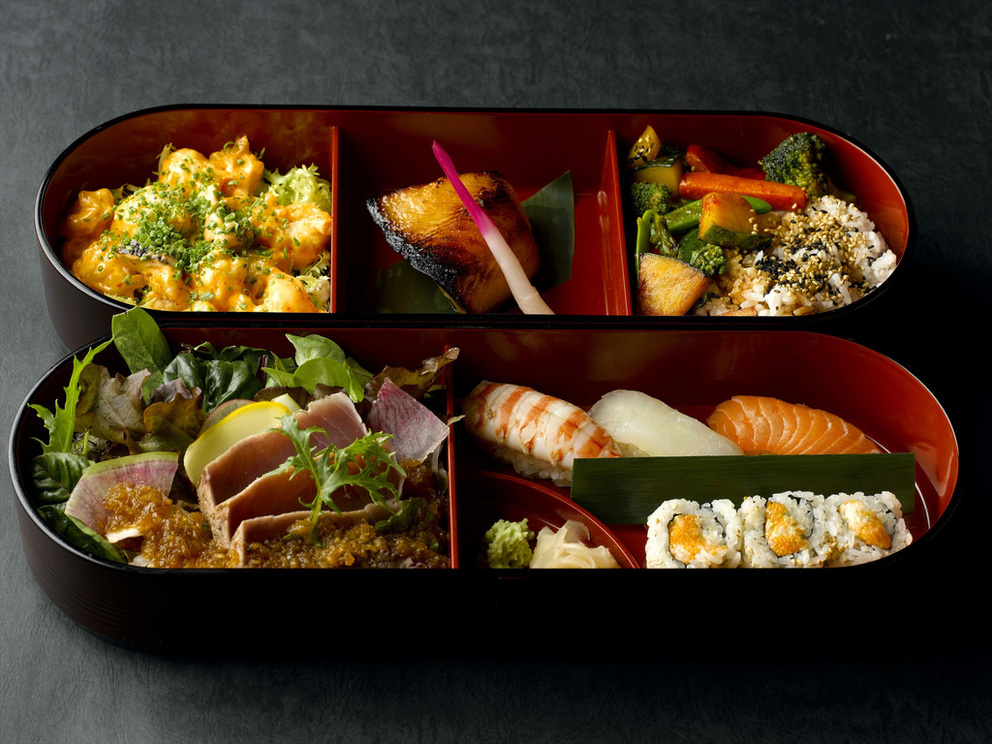 Bento is the classic Japanese lunch box. Sold everywhere from convenience stores to supermarkets to railway stations, or simply handmade at home, bentos come in various shapes and forms, and can be enjoyed at all hours of the day. In this article, we will dive into what a bento is made of, its historical background, and some of its infamous variations, such as the "ekiben" or the "kyara-ben". Click below to learn some more!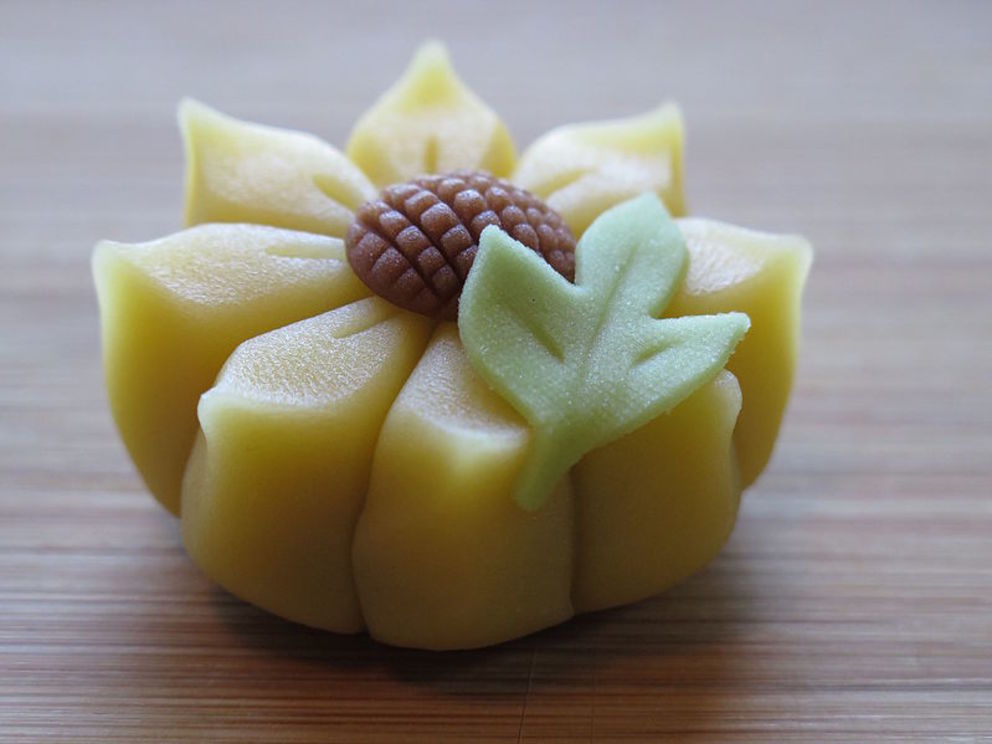 Those with a sweet tooth looking for more ways to appreciate Japan's traditional culture are in luck, as Japan boasts a long confectionery history that provides visitors to the country a whole new culinary world to explore. Beautiful in design, deep and serene in flavor, and rich in cultural background, traditional Japanese sweets (wagashi) are a delicious way to enhance your dive into the world of Japan.